We assist and support all technical aspects of wireless cellular projects. Through our services and consulting solutions, our clients can leverage years of hands-on design, performance, and implementation experience. Our goal is to extend a level of comfort and confidence via deployments accomplished with efficiency and expertise.
Wireless Carriers
Venue Owner/Venue Management
3rd Party Solution Providers
Government/Municipalities
DAS Integrators
DAS OEMS
Special Event Organizations/Promoters
Efficiency-quick time to market
Seasoned project management/Eye for detail
Performance-meet wireless carriers design and performance expectations
Professional customer relations
Integrity and confidence/Technical vision
System Health
Communication
Long-lasting relationships/partnerships
Positive branding for our clients
Years of hands-on experience across diverse venue verticals
Proven success with high-profile, high-capacity, high-impact projects
Established carrier and integrator relationships
Facilitate carrier contributions
Solutions to fill-the-gaps
A unique business model that focuses on end-user experience
A portfolio of references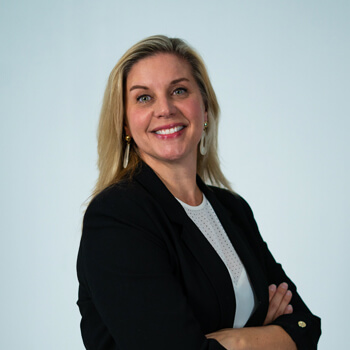 Michelle Rhodes
Founder
With over 25 years of wireless industry experience, Michelle has accumulated invaluable insight into the functional processes, system requirements, and performance expectations of US wireless operators, 3rd party solution providers, venue owners, and solution integrators. The past decade has been dedicated to leading DAS, DRAN, private LTE, and 5G projects for high capacity special events, public and private venues, and enterprise clientele. As a DAS engineer for a tier-1 wireless operator, Michelle became aware of the need for neutral technical counsel concerning all phases of RF design, implementation, deployment, and ongoing maintenance. Michelle established Beam Wireless, Inc. to bridge a technical gap for HetNet solutions.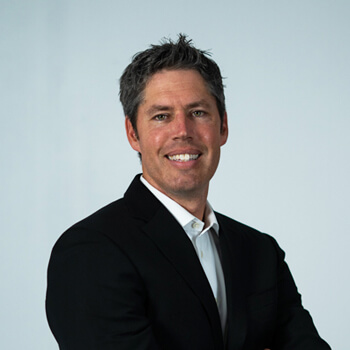 Kevin Schmonsees
CTO, Founder
Kevin Schmonsees
CTO, Founder
With over 20 years of RF design, performance and optimization experience, Kevin brings a passion for improving the wireless experience in a DAS environment. Having worked for both Wireless Carriers and Integrators, Kevin has extensive hands-on knowledge with 1st class designs, carrier relationships, installation/implementation, integration/commissioning and optimization. Kevin established Beam Wireless to provide visibility and control to Venue owners, allowing them to focus on the overall need of their customers through a seamless experience.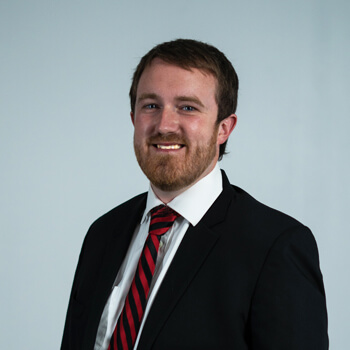 Kevin Eads
Engineering Services
Kevin Eads
Engineering Services
Kevin has over 10 years of experience in the wireless industry. As a senior level DAS engineer for top wireless carriers and system integrators, Kevin understands turn-key milestones, and RF requirements for each project. An expert in RF design, system commissioning, and system optimization, Kevin has successfully completed hundreds of DAS, DRAN, and Small Cell projects for our clients. Joining the BEAM team in year one, Kevin has adopted an entrepreneurial spirit- striving to evolve with the industry and ensure BEAM remains a leader in growing wireless infrastructure and future technologies.